You are here:
Home
›
eBooks
eBooks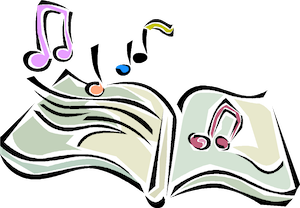 These are eBooks that Judy has written.  Use the buttons below to order.
These titles, also authored by Judy are available on Amazon.com:
The Music Business Resource Manual was written in 2014 as a resource guide for beginning musicians to learn more about the business side of the music industry.  Although somewhat dated because of technology advancements, there is still a wealth of practical information contained in this book for those wanting to learn more about how to market themselves, how and why to make a recording, touring, what should be included in a press kit, etc. 
Words of Wisdom: Thirty Six Days of Torah contains many of the sermons Judy wrote during the time she was a student studying to become a Rabbi and a copy of her Rabbinic Thesis – Nurturing Our Souls, Finding Our Purpose. 
Facilitating the Arts in Disaster Relief Shelters is a book that developed out of Judy's personal experience working in shelters after Hurricanes Katrina and Rita hot the coast of Louisiana in 2005.  It contains a blueprint for using Artists as First Responders in Emergency Situations and how the arts can help people heal and move toward a more positive mental outlook.  
Showing all 3 results